Had my first class today, on Multiculturalism in Britian, which has proven to be fairly interesting so far. London, from what I've seen already, is a very diverse city, with a huge number of different ethnicities in it, which I'm finding facinating to live in, especially coming from Vermont, which is one of the whitest states in the union.
I've also managed to put some pictures up online, some of which are displayed below. I'm really enjoying my digital camera, although I'm trying to avoid all the touristy things that I could be photographing, although I did get some of those.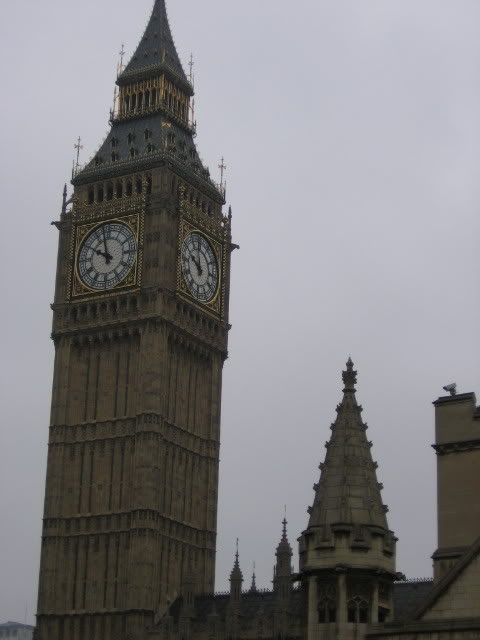 Big Ben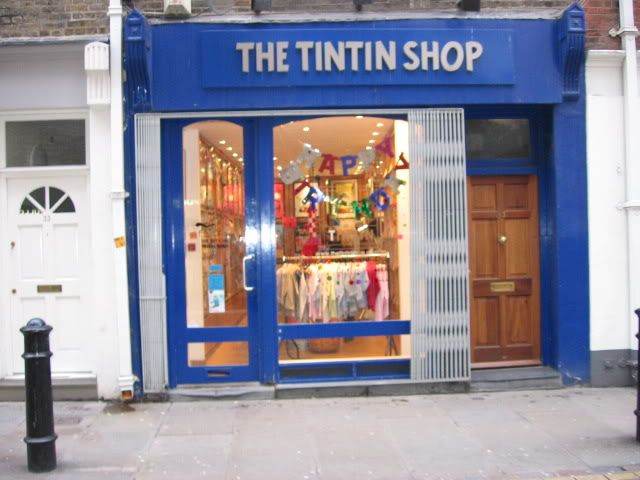 The Tintin Shop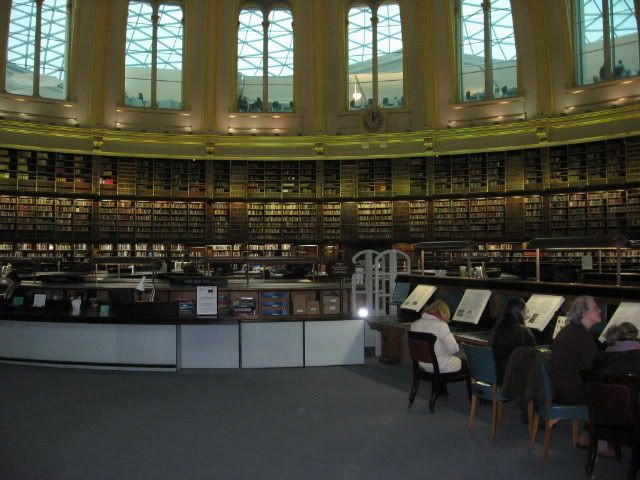 The Reading Room of the British Museum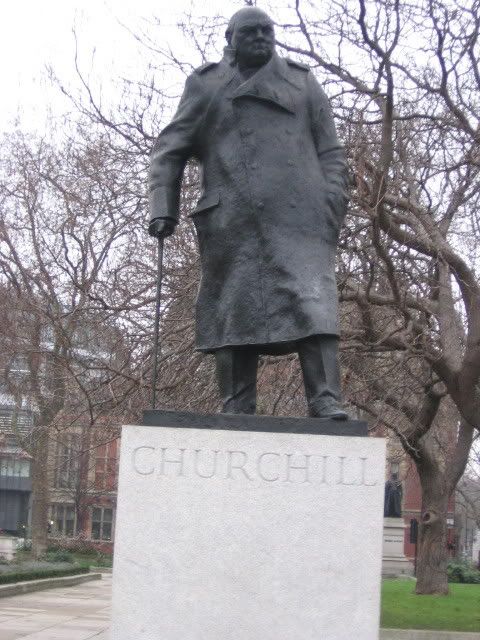 Statue of Winston Churchill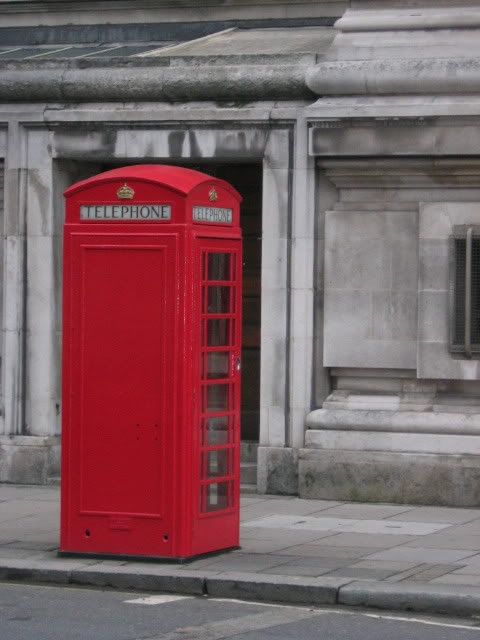 Red Telephone Booth
I have more online, which you can see here.
I was especially happy to find the Tintin shop, and picked up the DVD set of the cartoons that were released. I've since watched the first two episodes, and really enjoyed them, fun show, great stories and artwork, and they follow the book series really well.