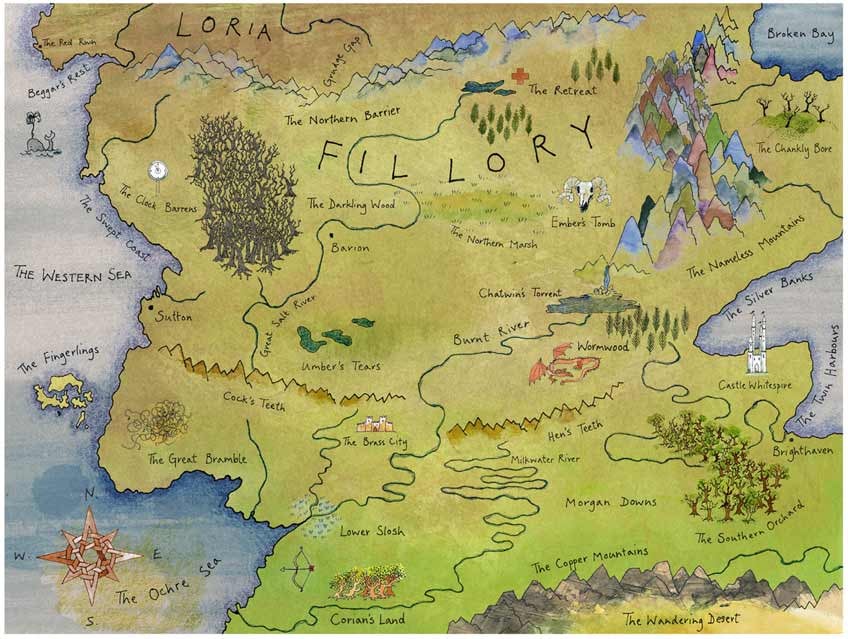 It's always cool to find previously unknown authors while doing research. Recently, I came across a relatively unknown fantasy author who had some close ties to some of the giants in fantasy: Christopher Plover. Famous for his Fillory and Further series, he's relatively unknown today. Recently, his works seem to have inspired one recent series of books, The Magicians trilogy, by Lev Grossman, who's latest book, The Magician's Land, came out earlier this week.
Go read The Magical Worlds of Christopher Plover over on io9.
Sources:
The Magicians, Lev Grossman. Grossman's trilogy contains some good details about the Fillory novels and their elusive author. There's a number of details about the nature of the story's creation, and a bit about Plover.
The Magician King, Lev Grossman. More about Plover is revealed in this novel, as well as some details about the Chatwins.
The Magician's Land, Lev Grossman. Rupert Chatwin's autobiography and relationship to Plover is revealed here.
Christopher Plover Official Website: This particular site is a good starting point for Plover scholars. There's some good descriptions of each of the novels, as well as some good biographical elements on the site.
The Magicians Wiki: fans of Plover have put together an article on the Fillory and Further novels.
The World in the Walls, Chapter 1. Those of you interested in reading a bit of the Fillory and Further series can pick up the first chapter here.
* Yes, this is a bit of a parody. The Magician's Land, however, isn't, and it's an extraordinary end to the series.